RENMAD quality backed by our experience
Events in Spain, Chile, USA, coming soon, Italy
guaranteed networking opportunities
Job type

43% CEOs, Directors, Heads, Managers, and Senior Executives

23

%

Engineers and Technicians

16% Business Development

7% Others

5% Legal

2% Communication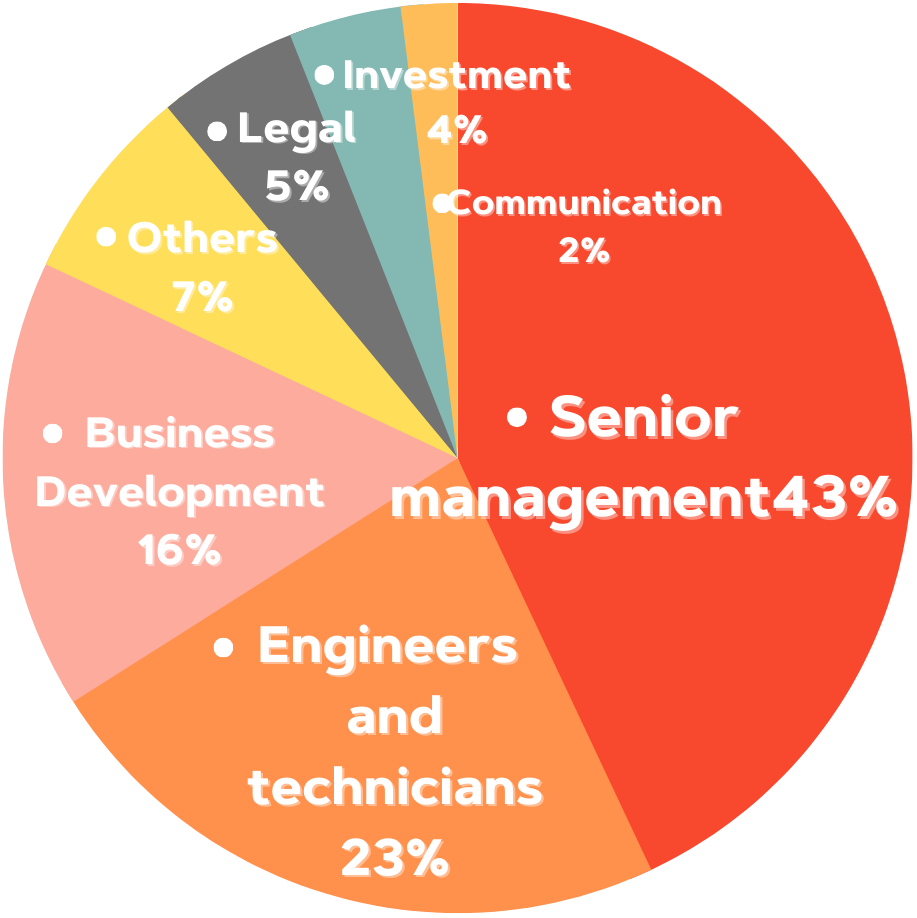 Company type

18% Equipment Supplier or Manufacturer

5% Government Institutions
Region

22% South America

5% North America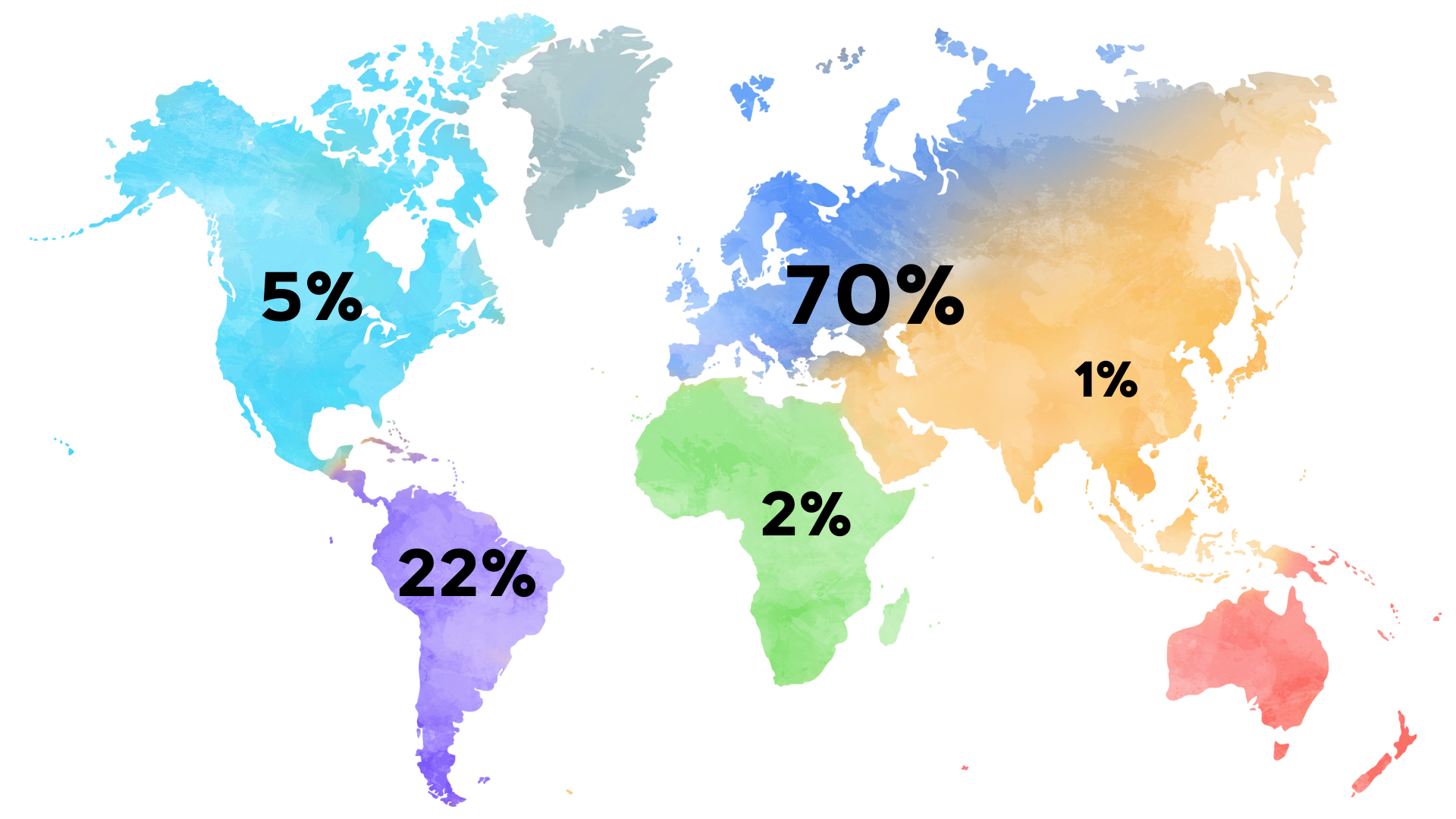 2020 (online)

2021

RENMAD Almacenamiento — Toledo
2022

RENMAD Hidrógeno — Zaragoza

RENMAD Almacenamiento — Toledo
2023

RENMAD Hidrógeno — Zaragoza

RENMAD Almacenamiento — Toledo

RENMAD Storage USA — Las Vegas

RENMAD Hydrogen USA — Las Vegas
Contact us for more information about events and sponsorship
RENMAD's Network
RENMAD Events is backed by a network of collaborators that encompass entities advocating for the sector's interests and development, as well as media outlets highlighting global and local advancements in the renewable industry. Additionally, this network comprises relevant speakers in the industry, who work in key institutions and companies within the sector. This combination allows RENMAD events to serve as a meeting point for senior executives and prominent professionals in the industry.
Our collaborative efforts are ongoing throughout the year to provide the latest trends and updates in our events. This synergy extends to the creation of free renewable energy webinars through the MyATA platform, relevant interviews, a variety of digital content, and the development of programming for our live gatherings.
Contact us if you want to be part of our journey!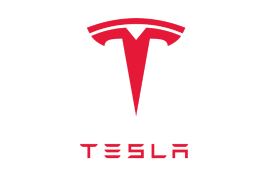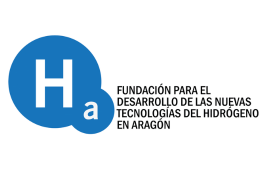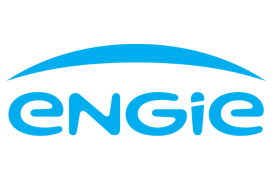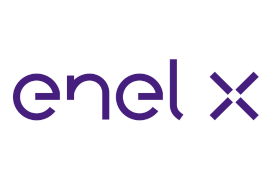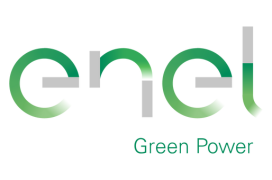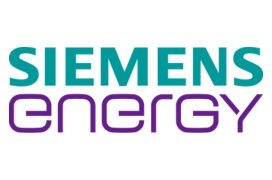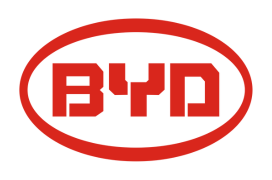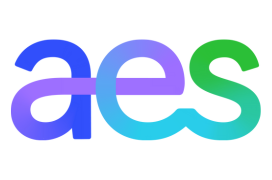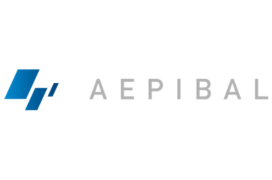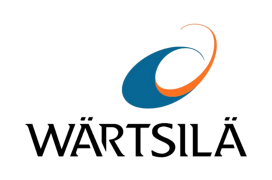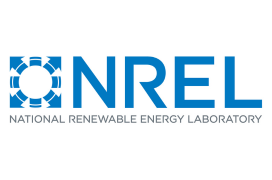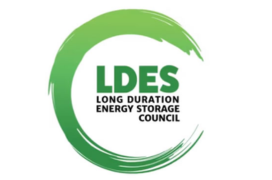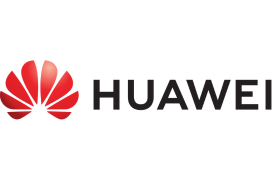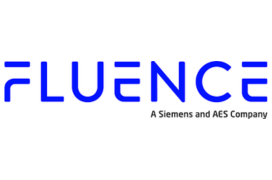 Testimonials