FACE-TO-FACE EVENTS AND FREE WEBINARS FOR THE
RENEWABLE ENERGY INDUSTRY

At ATA Insights, you will find a variety of both online and in-person services designed to make your renewable energy company stand out in a competitive market. Explore and choose the option that best suits your company!
MyATA Platform: Free Webinars
Join the community of over 43,000 followers of our free renewable webinar program.
ATA Insights Partners
ATA Insights relies on a network of collaborators that includes organizations advocating for the interests and development of the sector, as well as media outlets highlighting global and local advancements within the renewable energy field worldwide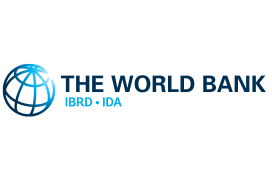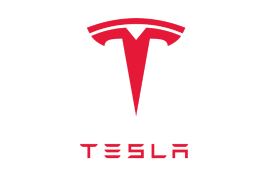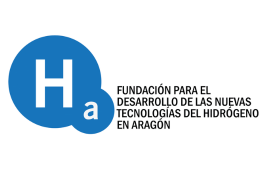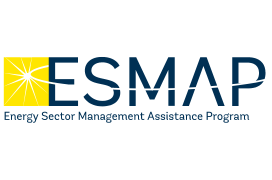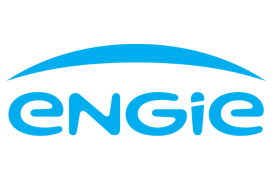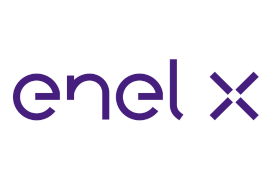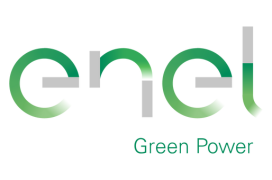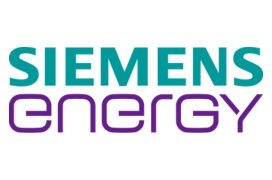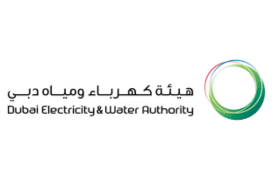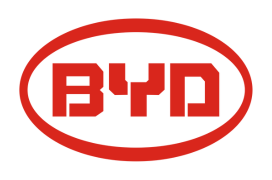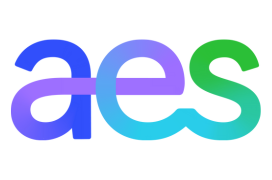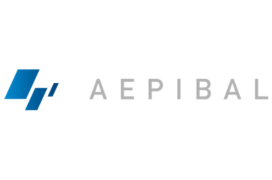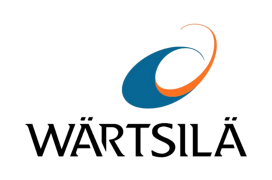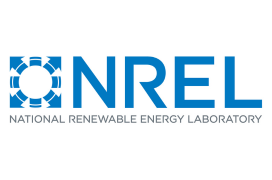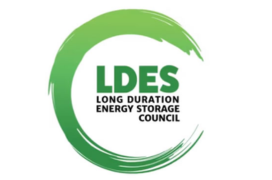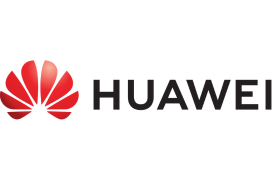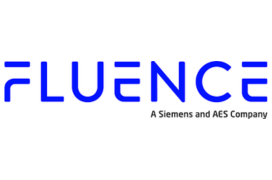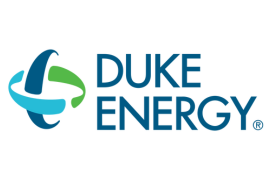 RENMAD Experience

RENMAD Events was established in 2020 with specific events focused on renewable hydrogen and energy storage, such as RENMAD Storage, RENMAD LATAM, RENMAD Chile, and RENMAD Hydrogen, making its mark in the renewable industry. Over time, the number of RENMAD conferences has multiplied, hosting editions in Spain, the United States, Chile, and soon, Italy. Join us on this journey of learning and networking that turns each edition into a unique and essential opportunity.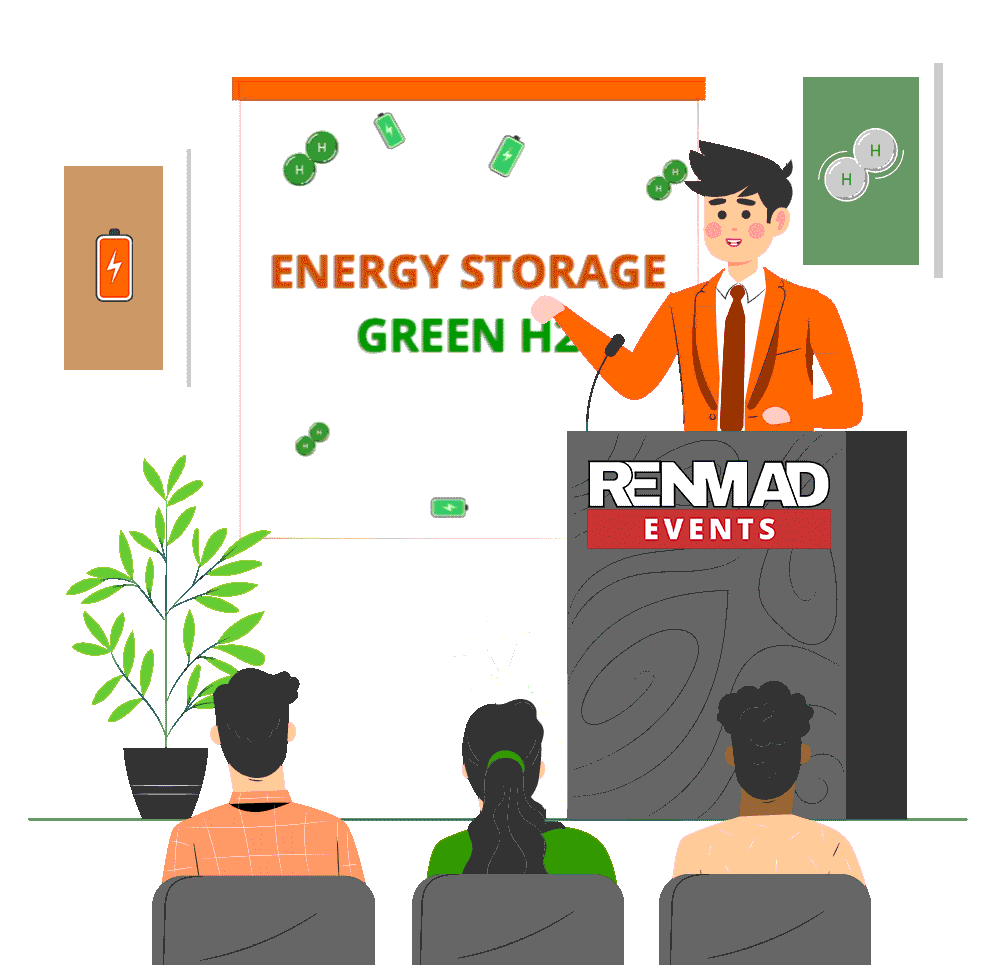 Upcoming EVENTS

Get all the details about our upcoming face-to-face events by clicking on the boxes below.
Contact us for more information about the events and sponsorship.
Testimonials

Event gallery

Contact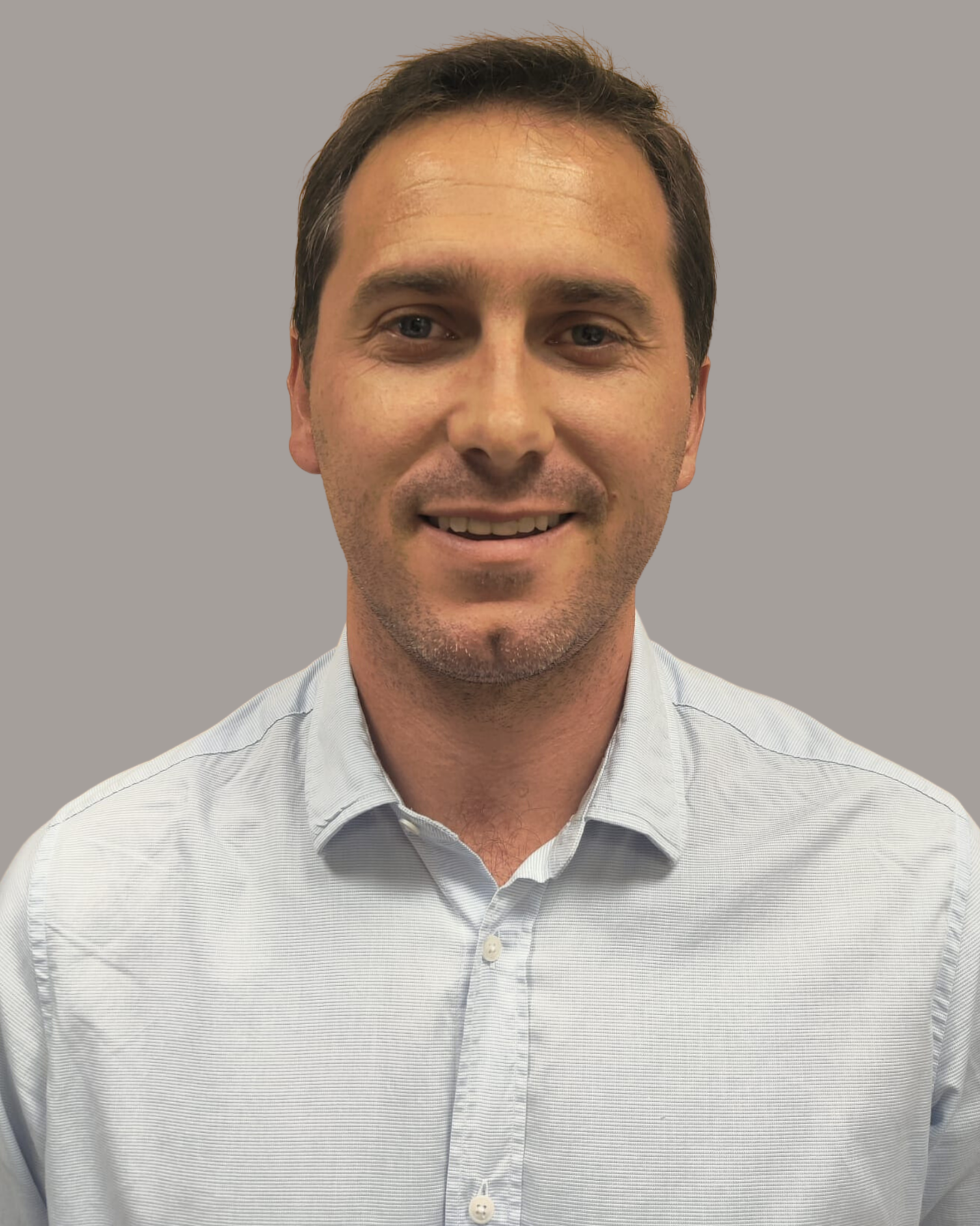 Tomás Llompart
BUSINESS DEVELOPMENT
Tlf.: (+34) 686 216 119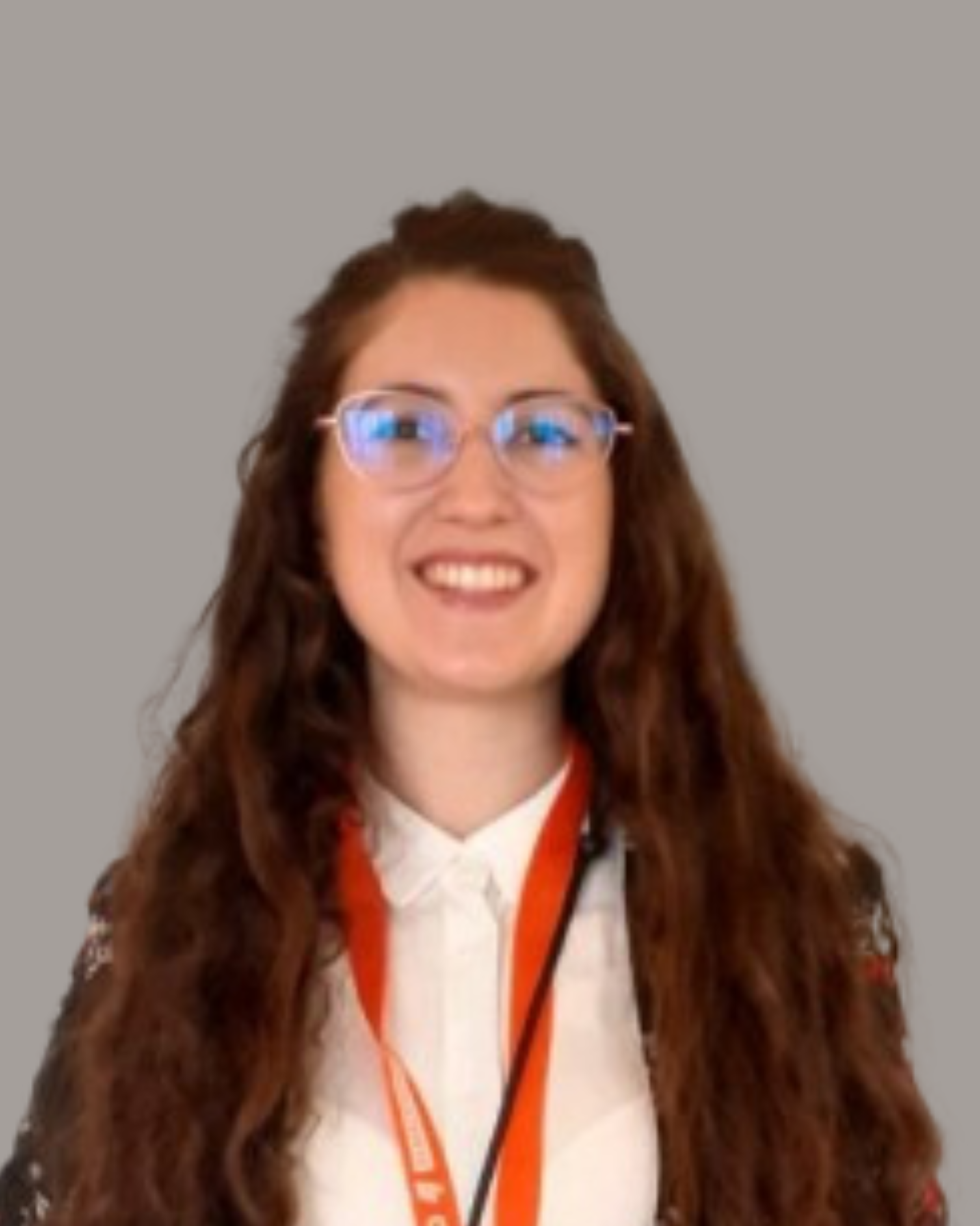 Araceli Giner
MARKETING MANAGER
Tlf.: (+34) 673 208 672
Carlos Márquez
MARKETS INTELLIGENCE DIRECTOR
Tlf.: (+34) 667 799 281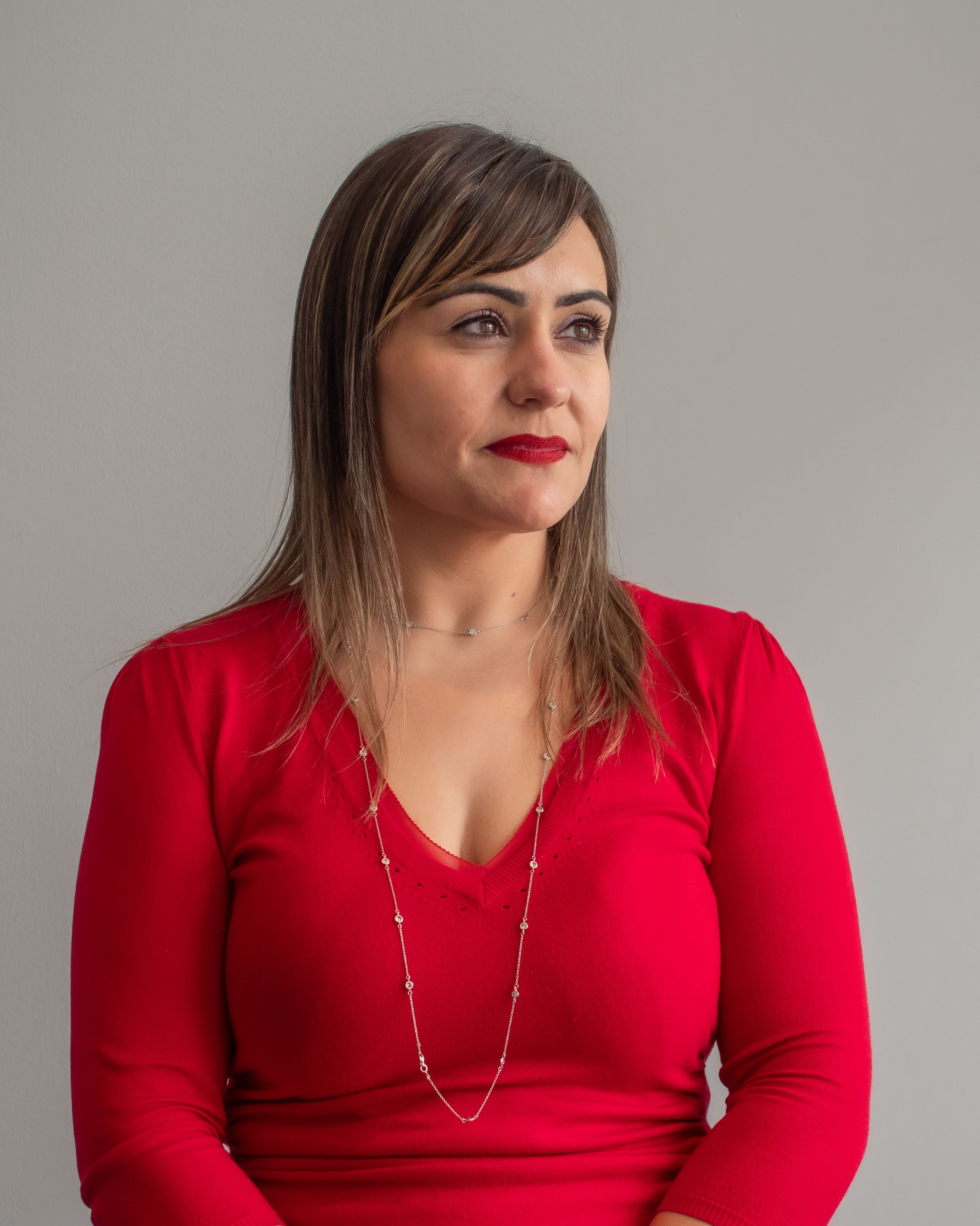 Belén Gallego
CEO
Tlf.: (+34) 686 38 94 72